At Trautwein's ATA, we not only offer evening Taekwondo classes, after school care & camps, but we also have many special events that take place throughout the year including: self-defense clinics, specialty training courses, belt testing, ninja nights, parties, and more!
Testing
Click Here to view our upcoming testing dates for the year. You will also find our board breaking curriculum and a schedule for the week of testing along with other important information for the upcoming testing week all in our "Testing Info Sheet"
Are you a member who wants to have a friend join you for class?
Or have you been thinking about trying a taekwondo class?
Join us for a class during Buddy Week!
Our classes are open to EVERYONE ages 4 & up! We offer multiple class times each week, buddies will join their friends who are already students during their CORE classes**, but if you would like to join us and try a class without a buddy, please review our class schedule!
What Buddies Need To Know!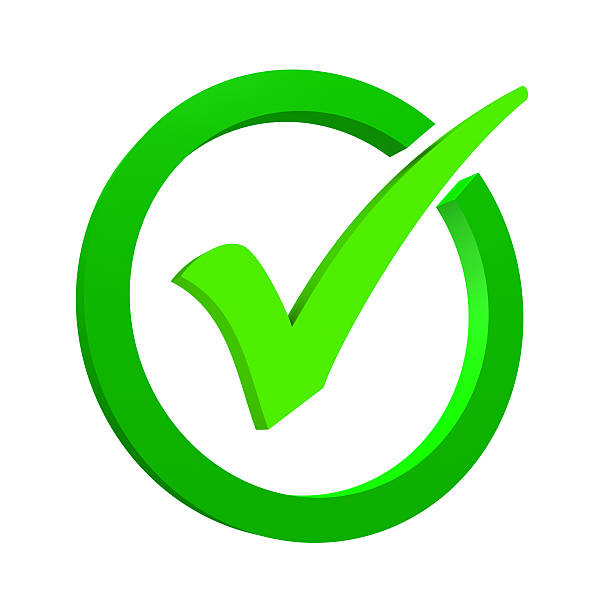 Please arrive 10 minutes prior to the start time of the class you'll be participating in!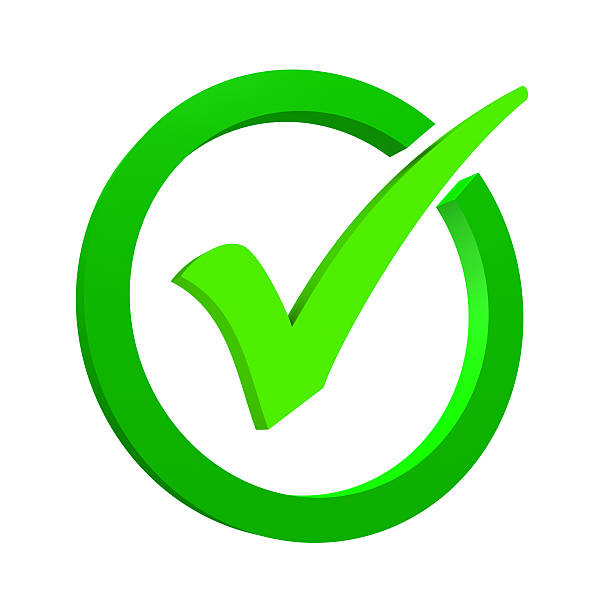 Each Buddy needs to have a registration form completed by their parent or guardian. You can print it ahead of time by clicking here (or we will have them available at the academy that week)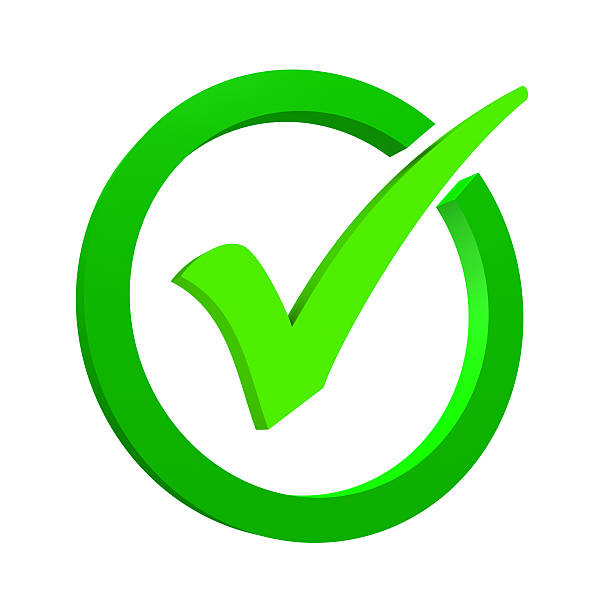 Make sure you wear COMFORTABLE pants you can move around in, and a t-shirt with short or long sleeves, whichever is more comfortable for you!