Buddy Week
Are you a member who wants to have a friend join you for class?
Or have you been thinking about trying a taekwondo class?
Join us for a class during Buddy Week!
Our classes are open to EVERYONE ages 4 & up! We offer multiple class times each week, buddies will join their friends who are already students during their regular classes**, but if you'd like to join us and try a class, please review the schedule below!
What Buddies Need To Know!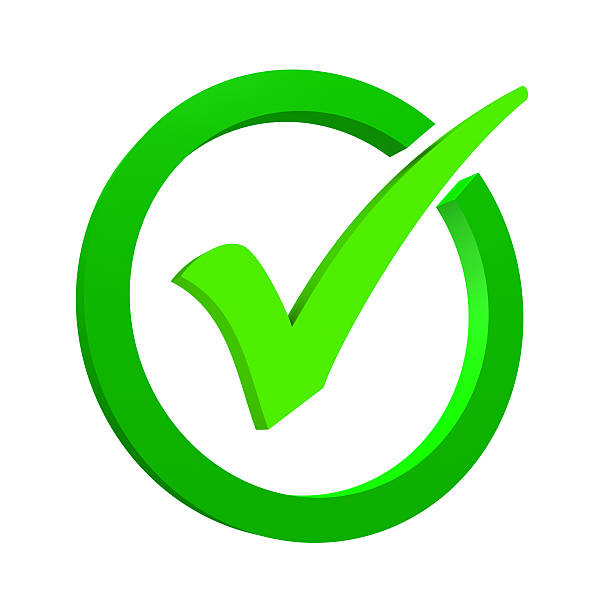 Please arrive 10 minutes prior to the start time of the class you'll be participating in!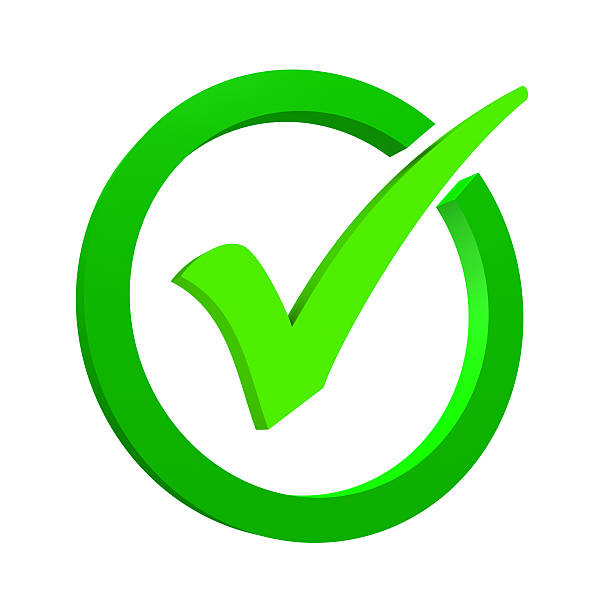 Each Buddy needs to have a registration form completed by their parent or guardian. You can print it ahead of time by clicking here (or we will have them available at the academy that week)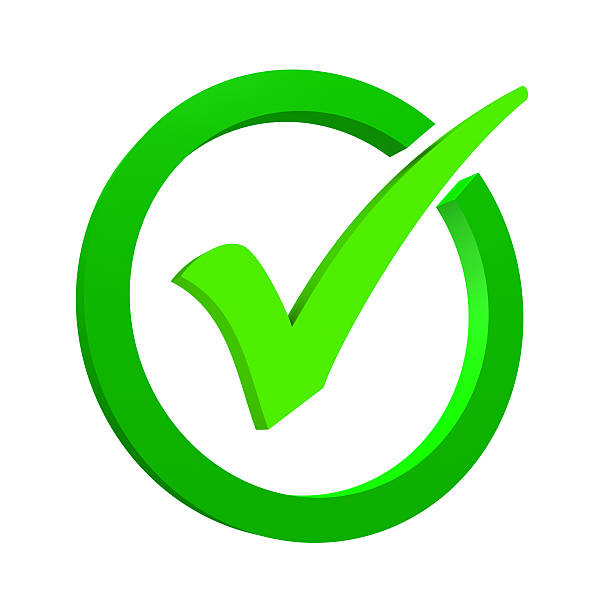 Make sure you wear COMFORTABLE pants you can move around in, and a t-shirt with short or long sleeves, whichever is more comfortable for you!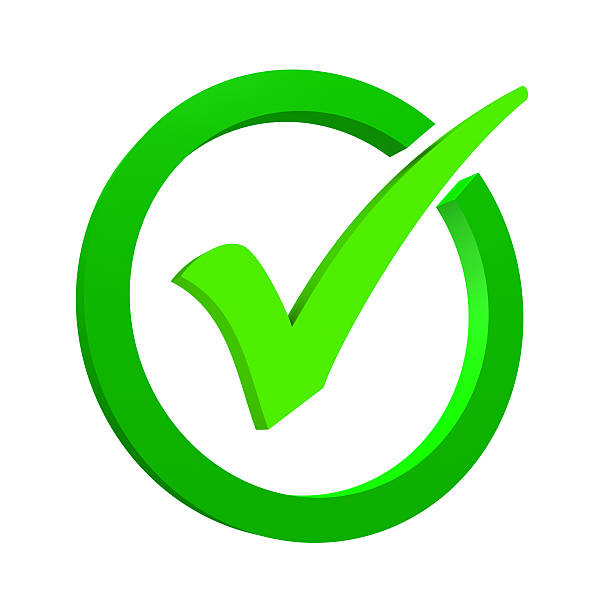 At the end of class, you'll get the chance to BREAK A BOARD! We use re-breakable boards, and we'll show you how to break it using your hand! A special experience!
On Monday, February 5th, 1 lucky raffle winner will receive a $50 gift certificate to Trautwein's ATA, and a FREE INTRO (4 classes & a uniform) for one of your buddies!
You can be entered into the drawing MULTIPLE times! Here's how…
1st option (anyone can enter), make sure you visit our facebook page and share the post for our Buddy Week, and follow the directions on the post to receive an entry!
2nd option (for our members only), students will get an entry for EVERY buddy they bring during buddy week!!
Check out our facebook event page as well to stay up-to-date!
** Buddies are invited to traditional classes, but leadership classes will remain for leadership members only. Thanks!